Andrew Read
Andrew F. Read is a Professor of Biology and Entomology at Pennsylvania State University and director of PSU's Center for Infectious Disease Dynamics. His research focuses on the ecology and evolution of infectious disease research, particularly evolution driven by drugs, vaccines and insecticides that undermines human and animal wellbeing.

Best known for his controversial views on malaria evolution, Read argues that the logic of natural selection has profound implications for public health that have yet to be realized. He is a passionate advocate for evolution-proof medicine. This involves the development of medical practices and products that will not be rapidly undermined by pathogen evolution. Just as important, it means identifying evolutionary mismanagement where short-term thinking creates so-called superbugs.

Read has been awarded Fellowships from the Royal Society of Edinburgh, and the Institute of Advanced Studies, Berlin. His book The Selfish Germ: The Future of Infectious Disease in a Pharmaceutical Age is due to published by Princeton University Press in 2013.
The bugs are getting smarter. Are we? (Andrew Read)
Science Kit for Andrew Read
TEDMEDDERS:

Fabulous: you've requested my science kit. Good call!

I made four points (three more than the TEDMED folk advise), but here's my bottom line. Much of medicine attacks living things that harm us, like germs, worms, cancers, and malaria-bearing insects. Life evolves back – and that evolution harms and kills. We have to manage medically-driven evolution, but the necessary science is rudimentary. Let's get serious about what Darwin began.

To learn more, go to www.thereadgroup.net/TEDMED. And let me know what you think.

Andrew
a.read@psu.edu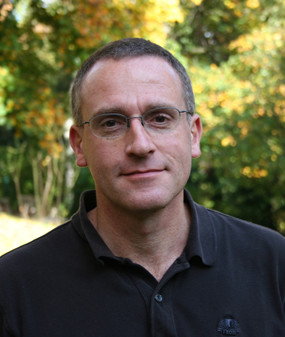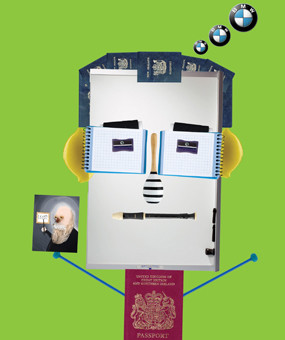 Director of the Center for Infectious Disease Dynamics, Penn State University
Related Talks
---
Tags
Keywords