Elazer Edelman
IN A NUTSHELL:
Biomedical engineer and cardiologist Elazer Edelman applies his multidisciplinary background to the challenge of knowedge translation.
BIO:
Elazer R. Edelman holds faculty appointments at MIT where he directs the Biomedical Engineering Center and Harvard Medical School where he serves as Senior Attending Physician in the Brigham and Women's Hospital Cardiac Intensive Care Unit.
His research combines his scientific and medical training using controlled drug delivery, growth factor biochemistry, tissue engineering, biomaterials-tissue interactions, and continuum mechanics to examine the mechanisms of tissue repair. His laboratory helped develop and optimize bare metal and drug-eluting stents, and advance endothelial cell and vascular biology, computational modeling of vessel formation, and the homology between endothelial paracrine and angiocrine regulation in cancer and vascular diseases.
As Chief Scientific Advisor of Science: Translational Medicine he has set the tone for the national debate on translational research and innovation.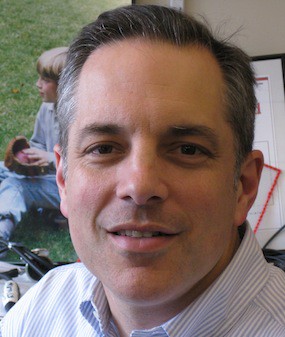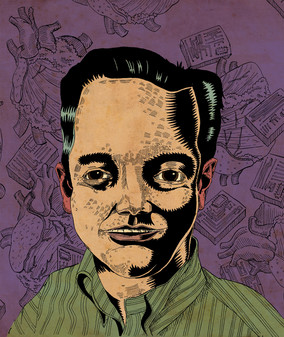 Thomas D. and Virginia W. Cabot Professor, Health Sciences and Technology, MIT Professor of Medicine, Harvard Medical School Director, Harvard-MIT Biomedical Engineering Center Senior Physician, Brigham and Women's Hospital
Related Talks
---
Tags
Keywords