James Gordon
IN A NUTSHELL
What if simple self-care techniques could help free the world from the effects of trauma?
ABOUT JAMES
Psychiatrist, author, former advisor to the White House, and professor at Georgetown Medical School, James Gordon is a world-renowned expert in using mind-body medicine to heal depression, anxiety, and psychological trauma. A proponent of "self-care as the true primary-care," Jim founded The Center for Mind-Body Medicine in 1991. Through CMBM, Jim has created training programs of comprehensive mind-body healing for physicians, medical students, and other health professionals; for patients with cancer, depression, and other chronic illnesses; for US veterans back from war; for traumatized children and families in Bosnia, Kosovo, Israel, Gaza, Haiti and with Syrian refugees. Jim's latest book is
Unstuck: Your Guide to the Seven-Stage Journey Out of Depression
. Last year,
60 Minutes
featured his work with war-traumatized children in Israel and Gaza.
LEARN MORE
Unstuck: Your Guide to the Seven-Stage Journey Out of Depression
Gordon, J.S. Penguin Press. 2008
The Potential of Mind-Body Self Care to Free the World From the Effects of Trauma
Gordon, J.S. Integrative Medicine: A Clinician's Journal. 2016
4 Techniques Used Around The World To Heal Trauma
Gordon, J.S. 2015
Painting a Fence with Hope
Gordon, J.S. 2014
Gaza isn't just a physical wreck. The psychological damage is even worse.
Gordon, J.S. 2014
The Lesson of War
The Center for Mind-Body Medicine. 60 Minutes. 2015
Finding a Steadier Path in Gaza
Brenner, E. The New York Times. 2010
For Veterans, a Surge of New Treatments for Trauma
Rosenberg, T. The New York Times. 2012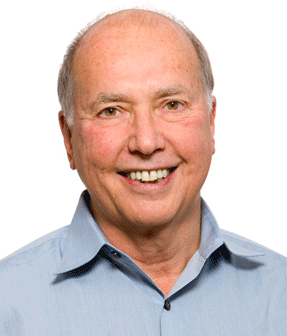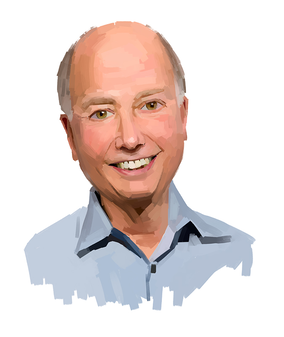 Global DIY Healing Teacher