Sandro Galea
In a Nutshell
"Countering the influence of hate means more than simply rejecting it. It means embracing love as a means of creating a world that generates health."
Sandro Galea
dedicates his work to establishing a new story of health and uncovering what such a world could look like.
About Sandro
Physician and epidemiologist Sandro Galea has spent his career shaping and implementing research that improves health outcomes for some of the most vulnerable populations. His latest book, Well: What We Need to Talk About When We Talk About Health, is a radical examination of the subtle and not-so-subtle factors that determine who gets to be healthy in America. Sandro is Dean and Robert A. Knox Professor at Boston University School of Public Health. Prior to his time at Boston University, he held academic and leadership positions at Columbia University, the University of Michigan, and the New York Academy of Medicine. His work widely acknowledges social and economic forces at the center of population health. Sandro has led several board organizations and currently serves as Board Chair of the Association of Schools and Programs of Public Health. Sandro is an elected member of the National Academy of Medicine in addition to having received several lifetime achievement awards for his work.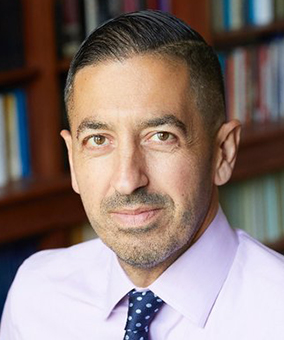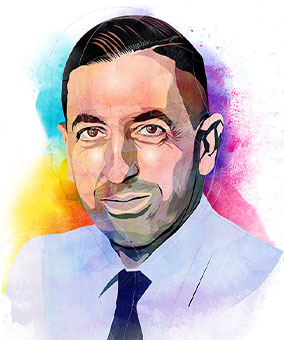 Wellness Epidemiologist