Dikembe Mutombo
In A Nutshell
Dikembe Mutombo, NBA All-Star-turned-humanitarian, is bringing high quality health care, education, and economic opportunities to his home country, the Democratic Republic of Congo.
About Dikembe
Coming to the USA from the DRC in 1987 to study medicine at Georgetown University, Dikembe Mutombo immediately excelled not only in his academics but also in basketball. Dikembe was an NBA superstar for 18 seasons, which culminated in his induction into the league's coveted Hall of Fame and his appointment as the first NBA Global Ambassador. Committed to making a positive difference in the world, Dikembe leveraged his celebrity status to become a spokesman for the underserved, especially those living in the Congo and throughout Africa. In his post-NBA career, Dikembe has served as a full-time advocate and ambassador for making sure those in need have access to health care and economic opportunities. As part of that mission, he founded the Dikembe Mutombo Foundation in 1997 and opened the Biamba Marie Mutombo Hospital in Kinshasa, DRC, in 2007, serving 300,000 people in the area to date. Dikembe also serves on the board of the National Constitution Center, Special Olympics International, the CDC Foundation, and the National Board for the US Fund for UNICEF.
Learn More
"Dikembe Mutombo Q&A: NBA Africa Game and Life as a Global Ambassador." Sports Illustrated. 2018.
"Dikembe Mutombo to receive Sager Strong Award for humanitarian work." ESPN. 2018.
"Dikembe Mutombo: Helping Build Homes, Hospitals, and Bridges." Voice of America. 2018.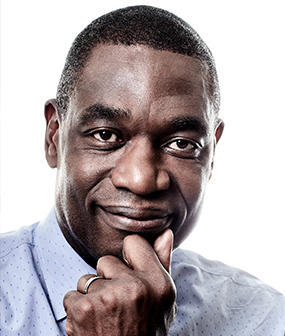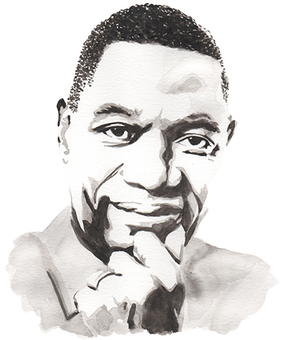 Global Health All-Star