Queen Dube
In A Nutshell
Pediatrician Queen Dube has witnessed high rates of infant mortality across Malawi, and is implementing affordable, durable solutions to solve the problem.
About Queen
Pediatrician Queen Dube is identifying challenges in neonatal care, developing and implementing new technology solutions at Queen Elizabeth Central Hospital (QECH), the largest tertiary unit in Malawi, in collaboration with Rice University. As a Consultant Pediatrician, Queen teaches medical students and conducts research on pediatric HIV, neurodevelopment, and neonatal infections. She currently serves as the principal investigator on a neonatal sepsis study, co-principal investigator on a neonatal meningitis clinical trial, and co-investigator on a Group B vaccine trial. Queen was one of the physician partners at QECH who oversaw the clinical aspects of Rice 360°'s Pumani CPAP clinical study funded by a Saving Lives at Birth seed grant in July 2011. Queen is a co-PI on NEST360, a multi-institutional initiative to halve neonatal mortality in Africa, which was selected as one of four finalists in the MacArthur Foundation's $100 million grant competition, 100&Change.
Learn More
"Implementing early infant diagnosis of HIV infection at the primary care level: Experiences and challenges in Malawi." Bulletin of World Health Organisation. 2012.
"Queen's counsel: Malawi must improve survival rates among newborn children." The Guardian. 2012.
"Improving the quality of care for newborns in Malawi." Save the Children Action Network. 2016.
"How Malawi is successfully reducing childhood deaths." BBC World Service. 2017.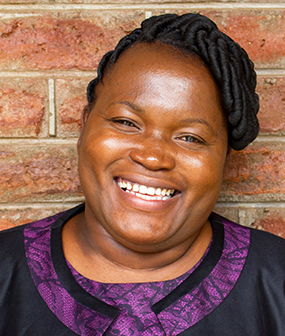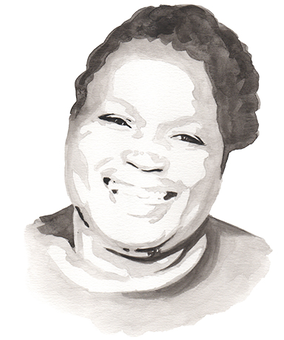 Neonatal Health Innovator