Mitchell H. Katz
In a Nutshell
Mitch Katz is working to eliminate the unfair effects of economic disparities in health care by challenging the way traditional health care systems operate, finding ways to meet all patients on their own terms.
About Mitch
Public health advocate and physician Mitchell H. Katz has spent his career shaping and implementing policies that improve health outcomes for some of the most vulnerable patients in urban settings. As the current leader of NYC Health + Hospitals, the largest public healthcare system in the United States, Mitch ensures that more than one million New Yorkers receive essential inpatient, outpatient, and home-based health services every year. Previously, Mitch directed the Los Angeles County Department of Health Services, the country's second largest public safety net system, where he created the ambulatory care network, eliminated the department deficit, updated the city's electronic health system, and moved over 1000 medically complex patients into independent housing. Mitch is the Deputy Editor of JAMA Internal Medicine, an elected member of the National Academy of Sciences, and the recipient of the Los Angeles County Medical Association 2015 Healthcare Champion of the year.
Learn More
"City's New Public Hospitals Chief Will Focus on Primary Care." The New York Times. 2018.
"5 questions with NYC Health + Hospitals' new CEO Dr. Mitchell Katz." Becker's Hospital Review. 2018.
"Mayor de Blasio Nominates Dr. Mitchell Katz for President and CEO of NYC Health + Hospitals." NYC Government. 2017.
Multivariable Analysis: A Practical Guide for Clinical and Public Health Researchers. 1999, 2006, 2011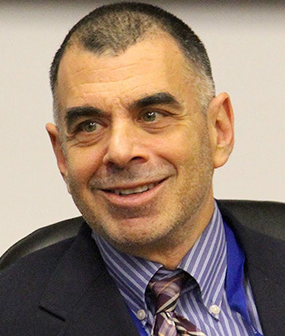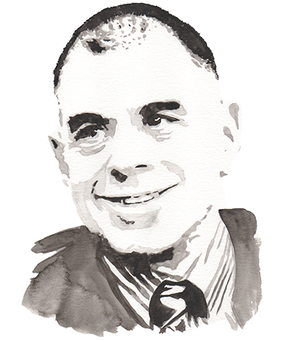 Health Care Champion