Howard Stevenson
IN A NUTSHELL
Howard Stevenson's work involves developing culturally relevant, in-the-moment, strength-based measures and therapeutic interventions that teach emotional and racial literacy to families and youth.
ABOUT HOWARD
With over 29 years experience working as a clinical and consulting psychologist in low-income rural and urban neighborhoods across the country,
Howard C. Stevenson
is now Director of the
Racial Empowerment Collaborative (REC)
. The REC is a research, program development, and training center that brings together community leaders, researchers, authority figures, families, and youth to study and promote racial literacy and health in schools and neighborhoods. Howard is currently the Constance Clayton Professor of Urban Education and Professor of Africana Studies at the University of Pennsylvania's Graduate School of Education. He has written numerous peer reviewed publications, and he is the author of the teaching book
Promoting Racial Literacy in Schools
. Howard's research publications and clinical work have been funded by the W.T. Grant Foundation, Annenberg Foundation, and the National Institutes of Mental Health and Child Health and Human Development.
LEARN MORE
Howard Stevenson on the TEDMED Blog
Forward Promise, Promoting the Health of Boys & Young Men of Color
Recasting Race, The Racial Empowerment Collaborative (REC) at Penn GSE
The Racial Empowerment Collaborative on Twitter
Promoting Racial Literacy in Schools, 2014.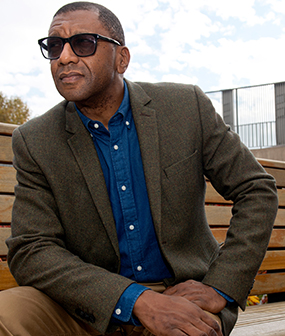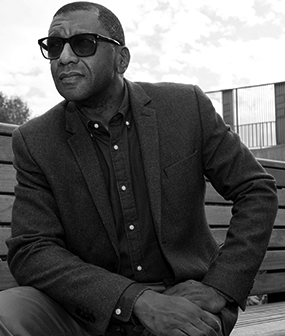 Racial Literacy Psychologist