Meg Gaines
IN A NUTSHELL
Attorney Meg Gaines, who survived cancer against tough odds, now educates providers and consumers to drive doctor-patient-community partnerships that lead to better experiences and outcomes.
ABOUT MEG
Attorney
Martha "Meg" Gaines
is the founder and director of the Center for Patient Partnerships at the University of Wisconsin, which works to strengthen the healthcare experience by developing partnerships among people seeking health care, people providing health care, and people making policies that guide the health care system. A cancer survivor herself, Meg specializes in consumer engagement and empowerment in health care reform, overseeing interprofessional teams that provide advocacy services to patients with life-threatening and serious chronic illnesses. Currently a clinical professor at the University of Wisconsin, Meg collaborates with diverse nonprofits and has authored numerous publications on the importance of patient partnership. Meg teaches courses related to consumer issues in health care advocacy and reform to graduate students based in law, medicine, public health, nursing, and pharmacy among others.
LEARN MORE
The Center for Patient Partnerships
New Math: Rethinking the Teacher's Role in Health Care Equation, 2011.
A Social Compact For Advancing Team-Based High Value Health Care, 2012.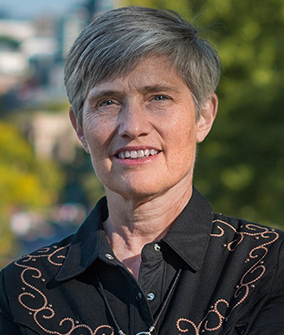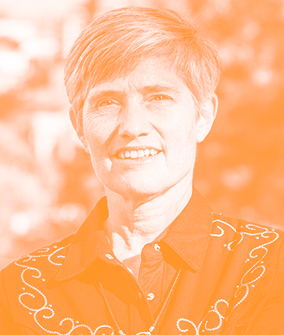 Health Partnerships Lawyer