Linda B. Rosenthal
IN A NUTSHELL
Linda B. Rosenthal advocates for gender equity policies that make tampons and other period products - a natural human need - accessible for all.
ABOUT LINDA
Manhattan Assembly member Linda B. Rosenthal is a leading advocate on gender and menstrual equity issues in New York. Linda has passed more than 75 laws to improve the lives of all New York State residents, including a ban on the "tampon tax," which eliminated the tax on menstrual hygiene products statewide. She is the prime sponsor of legislation to provide menstrual hygiene products free in the state's prisons, shelters and schools. In addition to her legislative achievements for gender equity, Linda has increased funding for the state's rape crisis centers and support to runaways and homeless youth, proposed historic legislation for safer consumption sites, and secured a significant funding increase for addiction prevention, education, treatment and recovery. Linda leads the Committee on Alcoholism and Drug Abuse and is a member of the Committees on Agriculture; Education; Health; Housing; and Tourism, Parks, Arts and Sports Development.
LEARN MORE
Linda B. Rosenthal on the TEDMED Blog
A Welcome End to New York's 'Tampon Tax', The New York Times, 2016.
New York Terminates the Tampon Tax
, Newsweek, 2016
Tampon Tax Ends in States After 'Year of The Period'
, Time, 2016
So Tampons Are Taxed, But Rogaine Isn't? What You Need to Know About the Recent "Tampon Tax" Lawsuit
, Vogue, 2016
Manhattan assemblywoman's bills would make tampons free in poor schools, homeless shelters and prisons
, NY Daily News, 2017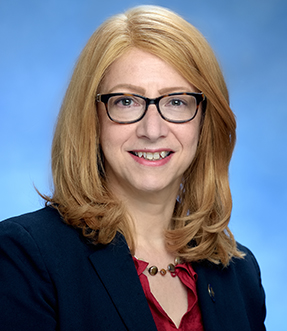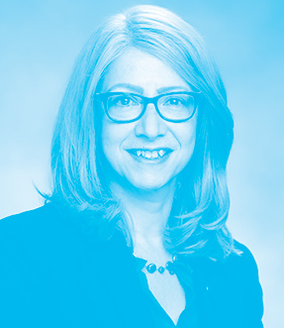 Period Rights Activist