Cheryl Pegus
Cheryl Pegus, M.D., M.P.H is the former chief medical officer for Walgreen Co. and is Responsible for Clinical Affairs, Outcomes and Analytics, Employee Health and Wellness and Clinical Sales. She is currently the director of the Division of General Internal Medicine and Clinical Innovation at New York University. Dr. Pegus has more than 18 years of clinical practice and industry experience. Previously, she was General Manager and Chief Medical Officer for SymCare Personalized Health Solutions, Inc., a J&J company which provides innovative care management solutions utilizing remote monitoring.

Prior to joining SymCare in 2007, she was the head of clinical products for Aetna's Medical Products business unit, responsible for developing, prioritizing and Articulating the company's clinical product strategy. Former positions at Aetna include National Medical Director, clinical program development/design and marketing for Aetna's Member Advantage programs, and National Medical Director for Women's Health. Until 2001, she was Medical Director for the Cardiovascular Risk Factors Group at Pfizer Pharmaceuticals in New York.

She is a member of the board of directors of the Care Continuum Alliance and the Founder's Affiliate of the American Heart Association. Dr. Pegus has published many peer-reviewed articles, is a member of the Dean's Circle at Weill Cornell Medical College and sits on the editorial advisory board of Disease Management Advisor.

She is a board-certified physician with subspecialty training in cardiology. Pegus received an M.P.H. from Columbia University School of Public Health, an M.D. from Cornell University Medical College and completed her internal medicine residency and cardiology fellowship at New York Hospital-Cornell.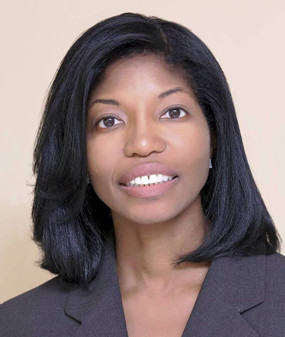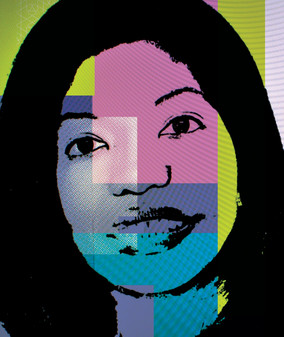 Director of the Division of General Internal Medicine and Clinical Innovation at NYU
Related Talks
---
Tags
Keywords