Sharon Terry
IN A NUTSHELL
What if people spearheaded research into their conditions?
ABOUT SHARON
Former college chaplain and Ashoka Fellow Sharon Terry is President and CEO of Genetic Alliance, a network of more than 10,000 organizations. She's the founding CEO of PXE International, a research advocacy organization for the genetic condition pseudoxanthoma elasticum (PXE), which affects Terry's two adult children. She has taken citizen science (discovering the gene for PXE, developing a diagnostic test, conducting clinical trials) to a national and international arena and is developing participant-centric pathways for ordinary people to transform biomedical research and healthcare. She serves in leadership roles for many collaborations focused on productively disrupting research and policy. Sharon led the coalition that fought for the passage of the Genetic Information Nondiscrimination Act. In her spare time, she enjoys traveling and paragliding with her husband.

LEARN MORE
Sharon explores an "us vs them" dynamic in drug development, on the TEDMED blog
Sharon Terry's personal website
The study is open: Participants are now recruiting investigators
Terry SF. Science Translational Medicine. 2017;9(371).
Life as a numerator: Putting the person in personal genomics
Terry SF. Applied & Translational Genomics. 2016;8:40-41.

The Haystack Is Made of Needles
Terry SF, Shelton R, Biggers G, Baker D, Edwards K. Genetic Testing and Molecular Biomarkers. 2013;17(3):175-177.

Should DNA Data Belong to Private Companies? The Genetic Alliance Fights For Open Access
Rutsch P. Policy. Mic. 2012.

Citizen Scientists
Marcus AD. The Wall Street Journal. 2011.

Who Owns My Disease?
Allen A. Mother Jones. 2001.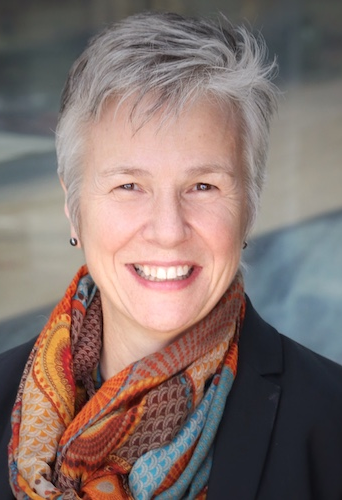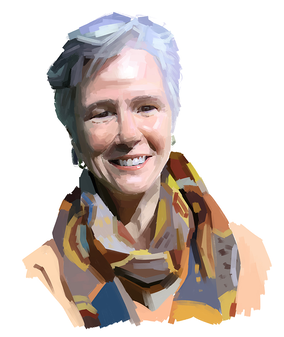 Citizen Biomedical Researcher