Sarah Outen
IN A NUTSHELL
What if you could circle the earth on your own power?

ABOUT SARAH
Adventurer, author and speaker, Sarah Outen's most recent journey "London2London: Via the World" was a five-year 25,000 mile journey looping the planet by pedal and paddle. She cycled across Europe, Asia, and North America, rowing and kayaking across the North Pacific and most of the North Atlantic in a grueling and inspiring journey in which she connected the expedition to classrooms around the world. Sarah is the author of Dare to Do and A Dip in the Ocean, two books about her record-breaking human powered journeys. Sarah's expeditions have earned various honors—multiple Guinness World records, Order of the British Empire, and, in 2016, she was awarded the title of British Adventurer of the Year and an ESPN Newton Award. Sarah is currently working on a film of the London2London journey and a children's adventure book.
LEARN MORE
Dare to Do: Taking on the planet by bike and boat
Outen S. Nicholas Brearley Publishing. 2016.
Inspirational adventurer Sarah Outen tells pupils at Manor Preparatory School to follow their dreams
Grubb S. The Oxford Times. 2016.

Sarah Outen: Woman who circled the world will finally marry girlfriend after Pacific proposal
Clarke-Billings L. The Telegraph. 2015.

What did I learn from my round the world adventure? Never let the demons win
Outen S. The Guardian. 2015.

Stormy thoughts
Outen S. London2London via the world. 2015.

A Dip in the Ocean: Rowing Solo Across the Indian
Outen S. Summersdale. 2012.

Sarah Outen's Flickr Stream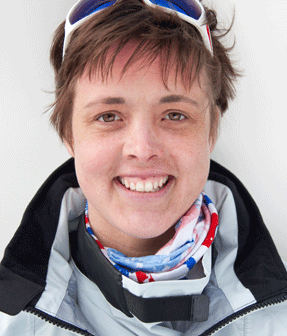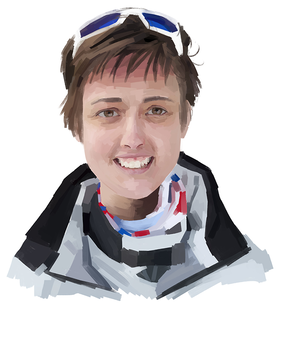 Global DIY Adventurer