Sam Sternberg
IN A NUTSHELL
Berkeley biochemist and CRISPR expert Sam Sternberg shares the thrilling story of how basic science research in the immune responses of bacteria led to an incredible tool to edit human DNA.

ABOUT SAM
As a doctoral researcher in the Doudna Lab at UC Berkeley, biochemist Sam Sternberg contributed to the exciting growth of the revolutionary genome editing tool called CRISPR. Sam's work has been published in Nature and Science magazines, and has been covered in Science News, The Scientist, and various other news outlets. Sam is actively involved in public discussions on the ethics of genome editing of human cells, and co-authored a recent article that proposed a moratorium on editing the human germline until safety and societal implications are broadly discussed. In his free time, Sam is an active saxophonist/keyboardist and performs regularly in the San Francisco Bay Area with the Funk Revival Orchestra, Foreverland (The Electrifying 14-Piece Tribute to Michael Jackson), and the Grease Traps.
LEARN MORE
Should you edit your children's genes?
Hayden, E.C. Nature. 2016;530(7591).
Scientists Seek Moratorium on Edits to Human Genome That Could Be Inherited
Wade N. New York Times. 2015.

Easy DNA editing will remake the world. Buckle up.
Maxmen, A. Wired. 2015.
CRISPR, the disruptor
Ledford, H. Nature. 2015.

A prudent path forward for genomic engineering and germline gene modification
Sternberg S, et al. Science. 2015;348(6230):36-38.
Scientists urge caution in using new CRISPR technology to treat human genetic disease
Sanders R. UC Berkeley News Center. 2015.
DNA interrogation by the CRISPR RNA-guided endonuclease Cas9
Sternberg S, et al. Nature. 2014;507:62-67.

New insight into an emerging genome-editing tool
Yarris L. Phys.org. 2014.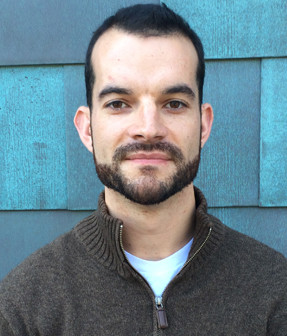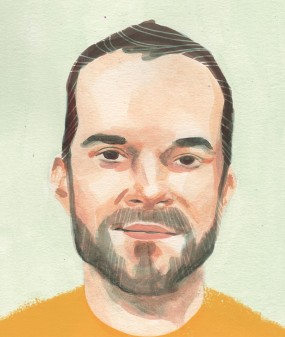 CRISPR Expert & Genomic Engineer