Doug Rauch
IN A NUTSHELL
Former president of Trader Joe's and founder of Daily Table, Doug Rauch, reveals how he plans to water food deserts by minimizing food waste – and why cultural humility is vital to the task.
ABOUT DOUG
In his 31 years with Trader Joe's, the last 14 years as a President, Doug Rauch played a pivotal role in helping grow the business from a small group of convenience stores in Southern California to a beloved and highly successful national supermarket chain. After retiring from Trader Joe's in 2008, Doug was a Fellow at Harvard's Advanced Leadership Initiative, where he first incubated the ideas of solving urban food insecurity problems by figuring out how to optimize wasted food. His brainchild, Daily Table, opened its first store in Dorchester, Massachusetts in June 2015 after forging close ties within the community. The not-for-profit grocery store features delicious and nutritious produce and ready-to-go meals at junk food prices. Doug is also CEO of Conscious Capitalism.
LEARN MORE
Daily Table Supermarket Specializes in Food Past its Prime
Mott R. NBC Nightly News. 2015.
Creating Health Care, Disguised as a Grocery Store
Albright MB. National Geographic, The Plate. 2015.
Trader Joe's Ex-President Opens Store With Aging Food and Cheap Meals
Nickisch C. NPR, The Salt. 2015.

Former Trader Joe's Exec Opens Super Cheap Nonprofit Supermarket
Tuttle B. TIME. 2015.

Nonprofit grocery store set to open in Dorchester
Luna T. The Boston Globe. 2015.

Boston's Store For Expired Food Is Looking Like A Better And Better Idea
Jacobs H. Business Insider. 2013.

Doug Rauch Wants to Sell Outdated Food at Junk-Food Prices
Reeves H. New York Times Magazine. 2013.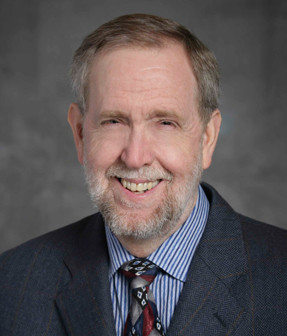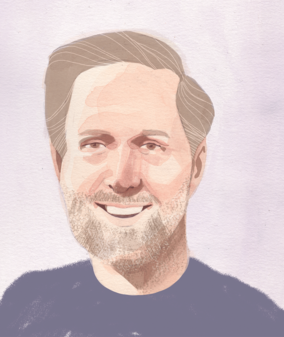 Conscientious Food Capitalist