Christine McNab
IN A NUTSHELL
Global public health worker and communications expert Christine McNab illuminates the story of how she combined her passions and partnered with the Gates Foundation to create what might be the most artistically crafted vaccine promotion campaign ever.

ABOUT CHRISTINE
Christine McNab has done global health and development work for the World Health Organization, the Bill and Melinda Gates Foundation, Measles & Rubella Initiative, UNICEF and the International AIDS Society. Originally a Canadian journalist, she is now based in Thailand. The Art of Saving a Life, an incredible virtual and live artistic exhibit sponsored by the Gates Foundation about the critical role of vaccines in achieving health for all, is her brainchild. The project involved forty world-class artists of multiple genres who created original works of art related to the importance of vaccines. Originally exhibited in Berlin at the Global Vaccine Alliance, The Art of Saving a Life was featured at TEDMED 2015.
LEARN MORE
The Art of Saving a Life
McNab C, curator. Gates Foundation. 2015.
Gates Foundation Uses Art to Encourage Vaccination
Ryzik M. New York Times. 2015.
On Immunity: An Inoculation
Biss E. Graywolf Press. 2014.
A New York Times Book Review 10th Best Book of 2014: "Subtle, spellbinding... She advances from all sides, like a chess player, drawing on science, myth, literature to herd us to the only logical end, to vaccinate."

The Panic Virus
Mnookin S. Simon & Shuster. 2012.
A thoughtful, gripping, evidence-based book about the history of vaccines, the rise of the measles-mumps-rubella vaccine autism myth, and the damage it has caused to public health.

Every Child By Two: Carter/Bumpers Champions for Immunization (ECBT)
A nonprofit organization committed to reducing the burden of vaccine-preventable diseases in families and individuals. Co-founded by Former First Lady Rosalynn Carter, the website includes accessible evidence and resources about vaccines and immunization.

Immunizations, Vaccines & Biologicals
The World Health Organization's comprehensive set of fact sheets, research, policy recommendations and analyses on global efforts to reach every child and meet globally agreed immunization goals.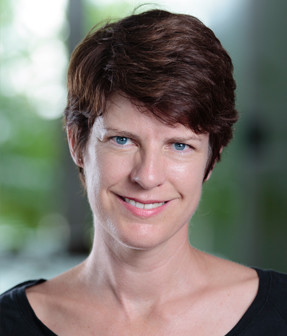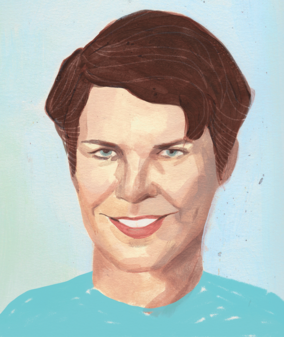 Vaccine Art Curator