Vivek Murthy
IN A NUTSHELL
US Surgeon General Vivek Murthy discusses the important role happiness plays in our health.

ABOUT VIVEK
At 37 years old, physician, public health advocate, entrepreneur and grassroots organizer Vivek Murthy is one of the youngest U.S. Surgeon Generals in our nation's history, and the first one of Indian descent. Prior to his confirmation, he was a physician at Brigham and Women's Hospital and a Hospitalist Attending and Instructor in Medicine at Harvard Medical School. He was President and cofounder of Doctors for America, a national grassroots organization of 15,000 medical students and physicians advocating for high-quality and equitable health care. In 2011, Dr. Murthy was appointed by President Barack Obama to serve on U.S. Presidential Advisory Council on Prevention, Health Promotion and Integrative and Public Health. Dr. Murthy is also cofounder of TrialNetworks, Epernicus and VISIONS.


LEARN MORE

Meet Vivek Murthy: The Controversial Surgeon General
Stracqaulursi V, via World News, ABC News. 2015.
Q&A with Surgeon General Vivek Murthy: Community Health, Measles, and Teleportation
Somanader T. Whitehouse.gov. 2015.
Participation in Cancer Clinical Trials Race-, Sex-, and Age-Based Disparities
Murthy VH, Krumholz HM, Gross CP. JAMA. 2004;291:2720-2726.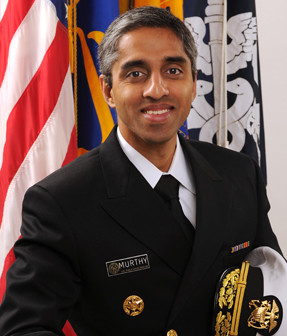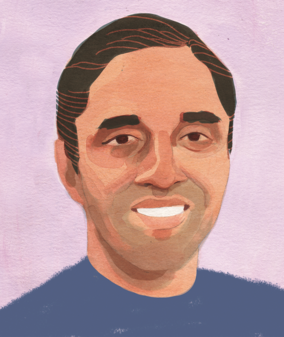 The Maverick US Surgeon General