Hemai Parthasarathy
IN A NUTSHELL
Scientific Director of the Thiel Foundation and Breakout Labs Hemai Parthasarathy shares what goes on behind the scenes of cultivating a scientist-entrepreneur and providing them with the tools to thrive.

ABOUT HEMAI
Hemai Parthasarathy is Scientific Director of the Thiel Foundation and its program to support early-stage, radical science-based companies, Breakout Labs. She is responsible for establishing the scientific priorities of the program, evaluating submitted proposals, and monitoring the progress of portfolio companies. Before joining the foundation, Hemai consulted with clients on the development and communication of their scientific portfolios to diverse audiences. She has worked with national research institutes, non-profits and early-stage biotechnology companies to tell their research and development stories. A founding editor at the Public Library of Science (PLoS) and managing editor at PLoS Biology, Hemai previously served as the North American Editor at Nature. Originally a neuroscientist, she is a member of several prestigious boards and committees, including the Society for Neuroscience's Volunteer Leadership.
ACTION ITEMS
Are you the next great scientist-entrepreneur? Apply for support at www.breakoutlabs.org.
LEARN MORE
Philanthropy's role in translating scientific innovation
Parthasarathy H, Fishburne L. Nature Biotechnology. 2015.
Peter Thiel's 'futuristic' Breakout Labs funds three new life sciences startups
Keshavan, M. MedCity News. 2015.
Changing philanthropy landscape to fill innovation deficit
Braemer, C. San Diego Union Tribune. 2014.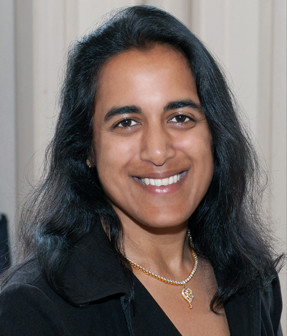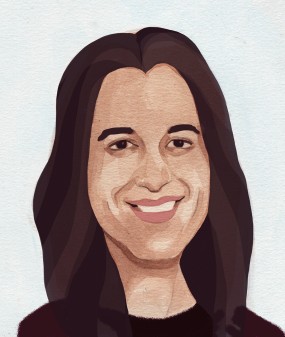 Entrepreneurial Science Curator