Sarkis Mazmanian
In A Nutshell
Sarkis Mazmanian is decoding the mysteries of the brain, and how brain function may be impacted by an unexpected source - the gut.
About Sarkis
Medical microbiologist Sarkis K. Mazmanian is leading research into how the gut microbiome impacts and communicates with the immune and nervous systems. His work is specifically focused on how this two-way internal communication highway, known as the "gut-brain axis," influences complex diseases of the brain, such as Parkinson's and Alzheimer's diseases. Sarkis has received numerous awards including the MacArthur Foundation "Genius" award and Discover Magazine's "Best Brains in Science." Currently the Luis & Nelly Soux Professor of Microbiology in the Division of Biology and Biological Engineering at the California Institute of Technology, Sarkis is also a founder of two biotech companies and the proud mentor of countless students and postdoctoral fellows who have gone on to successful independent careers in medicine, industry, and academia.
Learn more
"When your gut bacteria talk, your brain listens and replies." Massive Science. 2019.
"Does Parkinson's Begin in the Gut?" Scientific American. 2018.
"The gut microbiome connection to Parkinson's disease." FASEB Journal. Volume 32. 2018.
"A gut bacterium's guide to building a microbiome." ScienceDaily. 2018.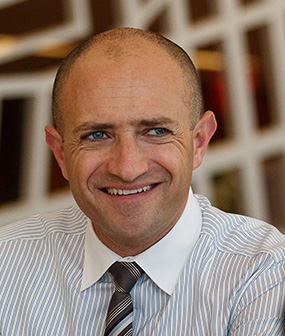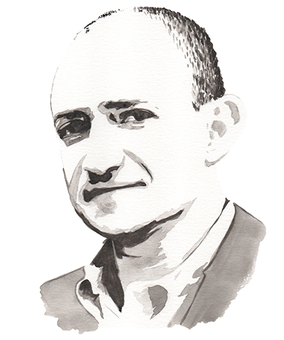 Gut-Brain Interpreter