Rabiaa El Garani
In A Nutshell
Rabiaa El Garani works to achieve justice for survivors of sexual abuse and violence in conflicted areas of the world, where systems of law and accountability have been destroyed.
About Rabiaa
As an experienced police investigator, Rabiaa El Garani has been deployed to many regions around the globe to investigate Sexual and Gender Based Violence (SGBV). She has also provided training and guidance to Palestinian police forces through EU programs, as well as investigating the assassination of former Lebanese Prime Minister Hariri with the UN. Rabiaa is part of the Justice Rapid Response-UN Women SGBV Justice Experts Roster, where she has been deployed as an investigator with the Commission of Inquiry on the Central African Republic, the Commission of Inquiry on Syria, the Fact Finding Mission in Iraq, and to the office of the UN Special Representative on Sexual Violence in Conflict. Her unique and caring interview techniques have yielded valuable information in order to ensure accountability and future prosecutions. Through several of these efforts, Rabiaa was able to document distinct patterns carried out by ISIS and provided support to their victims. Among her accomplishments, Rabiaa was featured in JRR-UN Women documentary film Evidence of Hope. She currently works for the International Impartial Independent Mechanism for Syria as a senior investigator where she collects evidence to support accountability processes aimed at bringing about justice for the victims of serious international crimes committed in Syria.
Learn More
"Sex abuses in Iraq perpetrated frequently: UN expert." UN News. 2017.
"Geneva Event Examines Impact of Expert Investigations into SGBV in Conflict." Justice Rapid Response. 2018.
"UN Human Rights Council delegates hear devastating testimony of impact of Iraq conflict on women and girls." Minority Rights Group. 2015.
Additional Resource
Books:
Headscarves and Hymens:Why the Middle East Needs a Sexual Revolution Eltahawy, M. HFarrar, Staus and Guroux. 2015.
Shame Sanghera, J. Hodder & Stoughton, 2007.
Infidel Ali, A. Atria Books, 2008.
The Yezidis – Ackyildiz, B. I.B.Tauris & Co Ltd. 2010.
Documentary:
Evidence of Hope. UNTV. 2018.
Website:
International Impartial Independent Mechanism for Syria (IIIM)
Reports:
Selected testimonies from victims of the Syrian conflict, section II Selected testimonies, A – page 3-4.
Report of the Office of the United Nations High Commissioner for Human Rights on the human rights situation in Iraq in the light of abuses committed by the so-called Islamic State in Iraq and the Levant and associated groups, section 3. Sexual and gender-
Special Report of the office of the Special Representative of the Secretary-General on Sexual Violence in Conflict.

Resolution 2331 on trafficking in persons and its link with the use of sexual violence as a tactic of terrorism.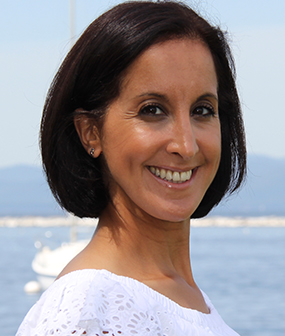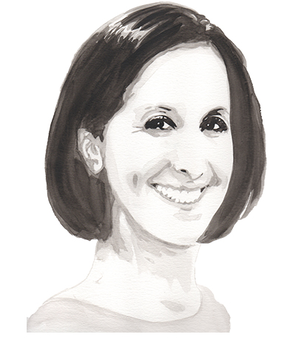 Human Rights Protector