Chera Kowalski
IN A NUTSHELL
Chera Kowalski served as the Adult Teen Librarian at the Free Library of Philadelphia's McPherson Square Branch, where she championed the transformation of her library into a safe, responsive space for the community.
ABOUT CHERA
Librarian Chera Kowalski is revolutionizing the way public resources are meeting the needs of the communities they serve. In her role as the Adult Teen Librarian at the Free Library of Philadelphia's McPherson Square Branch, this often meant saving lives. After witnessing drug overdoses firsthand at her library and the nearby park, Chera volunteered to receive training in overdose defense through Prevention Point Philadelphia and now advocates for training for other librarians and community members to learn how to administer naloxone—a life-saving drug that reverses the effects of opioids—to people in distress. Motivated by her personal experiences as the daughter of parents who have maintained recovery from opioid use, Chera is helping to transform libraries into safe, responsive spaces for their communities. Chera is a graduate of Temple University's College of Liberal Arts and the University of Illinois School of Information Sciences. Currently, Chera serves as Assistant to the Chief of Staff at the Free Library of Philadelphia.
LEARN MORE
Q&A with Chera on the TEDMED Blog
NPR: Librarians In Philadelphia Train To Thwart Drug Overdoses.

For these Philly librarians, drug tourists and overdose drills are part of the job.
'Drug tourists' keep overdosing at this library. Here's how employees are saving their lives.
ADDITIONAL INFORMATION
Pew Charitable Trusts. (2017). Philadelphia 2017: The State of the City.

Dunphy, J. (1971 Spetember 23). The Pride of McPherson Square in Its Final Days. The Philadelphia Inquirer, pp. 30A.

Rosenblum, D., Castrillo Montero, F., Bourgois, P., Mars, S., Karandinos, G., Unick, J. & Ciccarone, D. (2013). Urban segregation and the US heroin market: A quantitative model of anthropological hypotheses from an inner-city drug market.
Karandinos, G., Hart Kain, L., Castrillo Montero, F. & Bourgois, P. (2014). The Moral Economy of Violence in the US Inner City.

Community Health Explorer: Racial Disparity - Social Determinants of Health

Pew Charitable Trusts. (2015). A School Funding Formula for Philadelphia: Lessons from Urban Districts Across the United States.
RECOMMENDED RESOURCES
An engaging long form article about growing up in Kensington: Don't Call it the Badlands: The Story of Savannah Zayas.
Lubrano, A. (2018 January 24). Kensington's Descent - How once-thriving area became epicenter of crisis. The Philadelphia Inquirer.

Drug Policy Alliance: An informative website of resources and well-researched reports pertaining to topics related to:
-The War on Drugs
-Criminal Justice Reform
-Harm Reduction
-Protecting Youth
-Reforming Marijuana Laws
The story of a woman and her brother's opioid use disorder: If Only You People Could Follow Directions: A Memoir by Jessica Hendry Nelson
An overview of the opioid epidemic in Philadelphia: Mayor's Task Force to Combat the Opioid Epidemic in Philadelphia

Libraries Transform

Pew Charitable Trusts. (2018). Philadelphia's Poor: Who They Are, Where They Live, and How's That Changed.

CALL TO ACTION
1) Support your local public library
2) Be conscientious of your language when discussing substance use disorder. Check out Words Matter: How Language Choice Can Reduce Stigma by the Substance Abuse and Mental Health Services Administration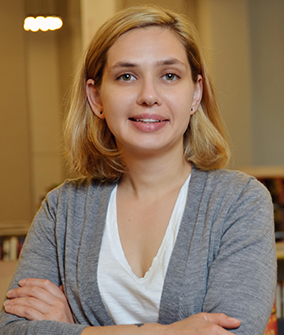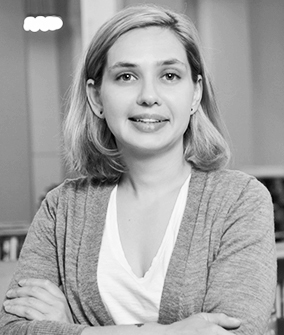 First Responder Librarian