Agnes Binagwaho
IN A NUTSHELL
After Rwanda's 1994 genocide, Dr. Agnes Binagwaho took on the overwhelming challenge of uniting her war-torn country to empower its people to build an equitable health system from scratch.
ABOUT AGNES
Rwandan pediatrician Agnes Binagwaho returned to her country in 1996, two years after the devastating genocide that ravaged Rwandan society and infrastructure. Since then, Agnes has served in a number of high-level government positions and played a pivotal role in building an equitable healthcare system, first as the Executive Secretary of Rwanda's National AIDS Control Commission, then as Permanent Secretary of the Ministry of Health, and then as Minister of Health. Agnes completed her MD at the Universite Libre de Bruxelles, her MA in Pediatrics at the Universite de Bretagne Occidentale, and her Doctorate of Philosophy from the University of Rwanda College of Business and Economics. Currently, she is Senior Lecturer in the Department of Global Health and Social Medicine at Harvard Medical School, an Adjunct Clinical Professor of Pediatrics at Dartmouth's Geisel School of Medicine, and a Professor of the Practice of Global Health Delivery and the Vice Chancellor of the University of Global Health Equity.
LEARN MORE
Transitioning to country ownership of HIV programs in Rwanda, 2016.
Ethics in community-based research with vulnerable children: Perspectives from Rwanda, 2016.
We need to bring mental health illnesses out of the shadows, 2016.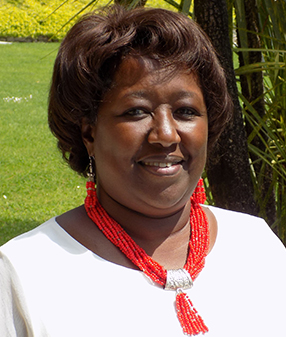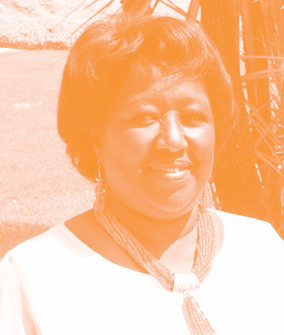 Post-Genocide Healthcare Architect