John Wynn
Dr. John Wynn is a Seattle psychiatrist and educator working in the areas of oncology, organizational consultation, and physician health.

Dr. Wynn received his B.A. in Philosophy from Yale College and his M.D. degree from the University of Illinois. He is Board-certified in Psychiatry and Internal Medicine and is a Clinical Professor of Psychiatry at the University of Washington. Since 2000, Dr. Wynn has been Medical Director for Cancer Psychiatry at the Swedish Cancer Institute of Seattle, the largest provider of cancer care in the Pacific Northwest. He has received local, regional and national accolades as a "Best Doctor."

Trained and former faculty at the UCLA Center for the Study of Organizational and Group Dynamics, Dr. Wynn has addressed workplace collaboration, motivation, and leadership with clients in manufacturing, government, and the professions.

Widely recognized as a leader in the care and education of physicians, he has been a resource to organizations promoting the well-being of physicians, including the Washington Physicians Health Program where he currently chairs the Board of Directors. He also sits on the Board of the Ernest Becker Foundation, an organization devoted to the frank examination of death anxiety in modern culture. In 2005 Dr. Wynn was honored as a Master Clinical Educator by the American Psychiatric Association.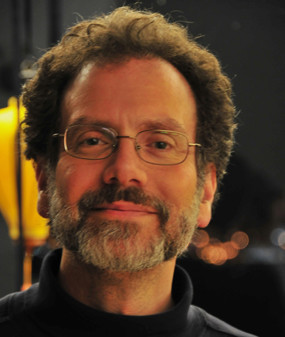 Medical Director for Cancer Psychiatry at the Swedish Cancer Institute of Seattle
Related Talks
---
Tags
Keywords