Carolyn Jones
IN A NUTSHELL
What if we could see the beauty of invisible populations?
ABOUT CAROLYN
Best known for her socially proactive photographs and documentary films, Carolyn Jones creates projects that point our attention towards issues of global concern. Passionate about personal stories and their power to connect us all, Carolyn has spent the past 10 years traveling the globe as Artistic Director and co-founder of the 100 People Project. Her most widely acclaimed book, Living Proof: Courage in the Face of AIDS, was published by Abbeville Press and was accompanied by shows in Tokyo, Berlin, the USA, and at the United Nations World AIDS Conference. In 2013, Carolyn directed The American Nurse: Healing America, a documentary shown in theaters worldwide. Her newest film project, Defining HOPE, tells the story of patients weighing what matters most as they battle life-threatening illness, and the nurses who guide them.
LEARN MORE
Carolyn sheds light on why nursing is such a special, yet often undervalued profession, on the TEDMED blog
Press page for the American Nurse Project

Portraits of Compassion: Photographer Shows Voice, Fortitude of American Nurses
Jones C, Woodruff J, Sreenivasan H. PBS News Hour. 2013.

Duty and Honor in Helping the Sick
Zuger A. The New York Times. 2012.

Nurses, Addicted to Helping People
Zuger A. The New York Times. 2012.

The American Nurse on The Katie Show
Jones C, Couric K. The American Nurse Project. 2014.

Nurses get a heartfelt salute with book, website
Painter K. USA Today. 2012.

"Everyday Heroes" Book Excerpt
Jones C. Everday Heroes: 50 Americans Changing the World One Nonprofit at a Time. 2012.

The American Nurse
Garner N. WYPR. 2012.

The American Nurse KQED
Shafer S. KQED Radio. 2012.

Frequent Flier
Malkin N. Travel Bazaar. 1991.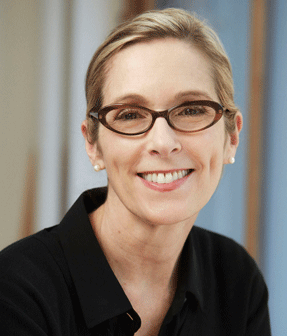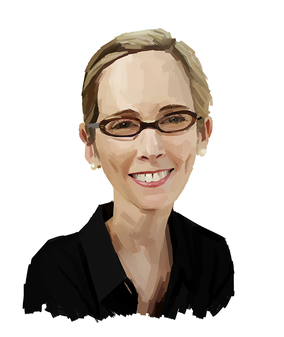 Photographic Ethnographer