Thomas Lee
IN A NUTSHELL
Quality care pioneer Tom Lee reveals his passionate quest to define empathy as a business asset and the reduction of patient suffering as a desirable outcome.

ABOUT THOMAS
Thomas H. Lee is Chief Medical Officer for Press Ganey, where he leads development of strategies for measuring and improving quality of care. He is also a practicing internist/cardiologist at Brigham and Women's Hospital and part-time Professor at Harvard Medical School and Harvard School of Public Health. Tom was previously Network President for Partners Healthcare System in Boston. He serves on the Editorial Board of The New England Journal of Medicine and is the author of four books, including An Epidemic of Empathy in Healthcare, due for release later this year. Tom holds a medical degree from Cornell University Medical College and a master's degree in epidemiology from the Harvard School of Public Health. He lives in Massachusetts with his wife and three daughters.
LEARN MORE
An Epidemic of Empathy in Healthcare: How to Deliver Compassionate,
Connected Patient Care That Creates a Competitive Advantage
Lee T. McGraw-Hill Education. 2015.
How to Spread Empathy in Healthcare
Lee T. Harvard Business Review. 2014.
The Word That Shall Not Be Spoken
Lee T. NEJM. 2013;369:1777-1779.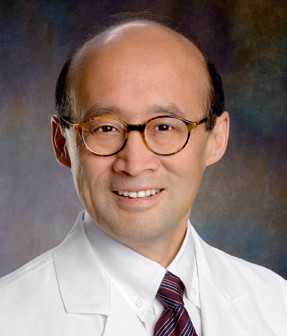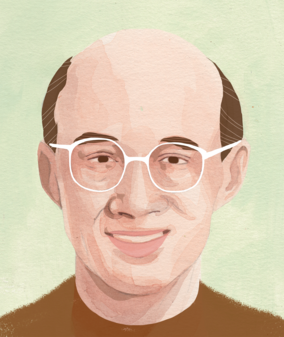 Empathic Health Care Strategist