Pamela Wible
IN A NUTSHELL
Founder of the ideal medical care movement Pamela Wible will share why, in order to heal patients, physicians must first heal their profession – and what can happen if they don't.

ABOUT PAMELA
Pamela Wible is a family physician born into a family of physicians. Despite her parents' warning not to pursue medicine, Pamela followed her heart only to discover that to heal her patients she had to first heal her profession. Fed up with "assembly-line medicine," Dr. Wible held town hall meetings where she invited citizens to design their ideal clinic. Open since 2005, Wible's innovative model has sparked a populist movement that has inspired Americans to create ideal clinics and hospitals nationwide. When not treating patients, Pamela devotes her time to medical student and physician suicide prevention. Named the 2015 Women Leader in Medicine, Pamela's pioneering work has been featured on several major news outlets, including the Washington Post, CNN, ABC, CBS, and NPR.
ACTION ITEMS
Donate to support the upcoming documentary about the physician suicide crisis, Do No Harm
Subscribe to Pamela's blog for updates
LEARN MORE
On the TEDMED blog: Meet Dr. Pamela Wible, physicians' guardian angel
Physician Suicide Letters - Answered
Wible P. 2016.
The scary reason 1 million Americans can never see their doctors again
Wible P. Quartz. 2016.
'Physician on a mission' finds compassion heals both patients, doctors
Nelson E. Communities Digital News. 2016.
Physician Suicide 101: Secrets, Lies & Solutions
Wible P. Pamela Wible MD Blog. 2014.
House Call on a Hundred-Foot Cliff
Wible P. Pamela Wible MD Blog. 2014


How To Do a House Call on a Quadracycle

Wible P. Pamela Wible MD Blog. 2014.
When doctors commit suicide, it's often hushed up

Wible P. The Washington Post. 2014.
Reimagining Primary Care: When Small is Beautiful

McNulty EJ. Harvard Business Review. 2013.


Pet Goats & Pap Smears: 101 Medical Adventures to Open Your Heart & Mind

Wible P. 2012.


Optimism! Cultivating the Magic Quality that Can Extend Your Lifespan, Boost Your En-ergy, and Make You Happy Now

Marohn S. Elite Books. 2011. 


Would your doctor pay for wasted time? 

Cohen E. CNN. 2011.


Patients' Bill of Rights

Sawyer D. ABC World News. 2011.


Goddess Shift: Women Leading for a Change

Marohn S. Elite Books. 2010.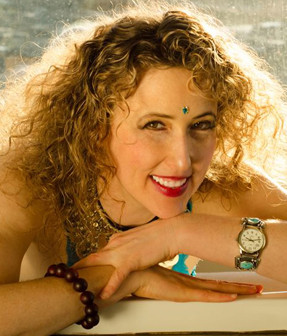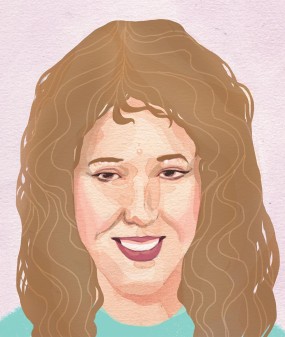 Physicians' Guardian Angel