Tiffany Shlain
Tiffany Shlain, filmmaker and founder of the Webby Awards, talks about "multi-perspectiving," cross-disciplinary thinking, and what sets the human brain apart.
"My husband Ken and I like to call ourselves opti-cists: optimists with a healthy dose of skepticism." — Tiffany Shlain
ABOUT TIFFANY
The work of filmmaker, author, artist, internet leader, and Renaissance woman Tiffany Shlain catalyzes deep thought about the future and how we want to live it. Her short and feature length films have received countless awards and distinctions, including a Disruptive Innovation Award from Tribeca Film Festival, multiple premieres at Sundance, and global showcasing by the US State Department. Her film series on AOL, "The Future Starts Here," has amassed over 20 million views. A founder of the Webby Awards and co-founder of the International Academy of Digital Arts and Sciences, Tiffany's subjects range from science and technology to creativity, culture, and motherhood. Though a lover of the internet, she and her family have been taking a weekly "technology shabbat" for the last four years.
INTRIGUED? HERE'S MORE...
Unlocking Human Potential
Q&A with Tiffany Shlain on the TEDMED blog

A Case for Dreaming
Directed by Tiffany Shlain. "The Future Starts Here." AOL on Tech. October 2014.

The Science of Character
Directed by Tiffany Shlain. Let it Ripple: Mobile Films for Global Change. March 2014.

Idea Porn
Directed by Tiffany Shlain. "The Future Starts Here." AOL on Tech. November 2013.

Brain Power: From Neurons to Networks
Shlain, Tiffany. TED Conferences. November 2012.
TIFFANY'S RECOMMENDED READING
Leonardo's Brain: What a Posthumous Brain Scan Six Centuries Later Reveals about the Source of Da Vinci's Creativity
Popova, Maria. Brain Pickings. November 2014.

Leonardo's Brain: Understanding DaVinci's Creative Genius
Shlain, Leonard. Lyons Press. October 2014.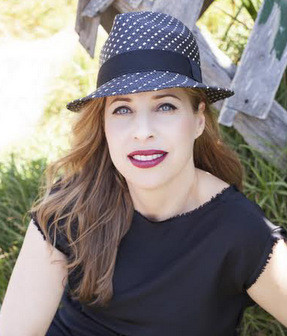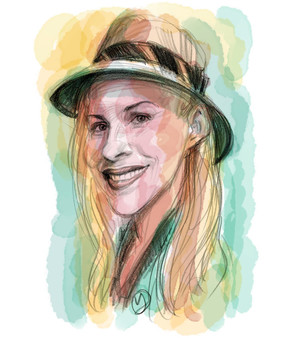 Interconnected Filmmaker