Jill Goldstein
IN A NUTSHELL
Jill Goldstein will reveal findings from her research on "how the brain talks to the heart," including how prenatal stress exposures and immune responses can play a role in determining sex-dependent disease onset later in life.
ABOUT JILL
Clinical neuroscientist Jill Goldstein, an internationally recognized expert in prenatal brain development, researches sex differences in the brain and how exposure to the mother's immune response in the womb can can affect health across the lifespan. Using sophisticated in vivo brain imaging, physiologic technologies, and collaborations with basic scientists, Jill and her team have mapped out sex differences in circuitries in the human brain that regulate stress, mood, cardiac tone, and memory, which develop and change in sex-dependent ways from fetal development through aging. Jill is the author of over 170 peer reviewed articles, book chapters, and other printed materials and a national leader in strategic planning for women's health research and policy. She is a professor of psychiatry and medicine at Harvard Medical School and Chair of the Brigham Research Institute's Center for Research on Women's Health and Gender Biology at Brigham and Women's Hospital and a senior scientist at Massachusetts General Hospital.
LEARN MORE
Socioeconomic disadvantage, gestational immune activity, and neurodevelopment in early childhood, 2017.
The Clinical Neuroscience Laboratory of Sex Differences in the Brain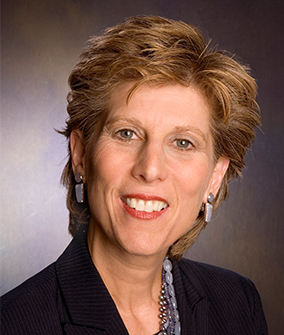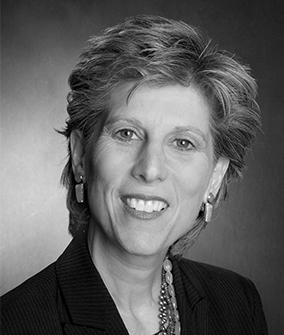 Clinical Neuroscientist