Susie Baldwin
IN A NUTSHELL
What if health professionals are positioned to provide life-changing support to trafficked people, but don't know it?
ABOUT SUSIE
Susie Baldwin is a Public Health and Preventive Medicine physician whose career has focused on sexual and reproductive health, women's health, epidemiology, and supporting survivors of human trafficking through clinical care, research, training and advocacy. Susie is Co-Founder and Board President of HEAL Trafficking, and works as the Sexually Transmitted Disease Controller for the Los Angeles County Department of Public Health, in the Division of HIV and STD Programs. Previously, Susie served as the Principal Investigator for the LA County Health Survey, as Medical Director for the California Family Health Council and Planned Parenthood of Southern Arizona, and as a US-Mexico border doctor. Her research has included HPV and cervical cancer prevention, access to emergency contraception, identification of trafficking victims, and psychological tactics traffickers use.
LEARN MORE
Health Care and Human Trafficking: We are Seeing the Unseen
Chisolm-Straker M, Baldwin S, etc al. J Health Care Poor and Underserved. 2016.
Social Determinants of Health: Housing and Health in Los Angeles County
Los Angeles County Department of Public Health. 2015.
First, do no harm
Fehrenbacher A. CSW Update UCLA Center for the Study of Women. 2013.
Urgent Need for Sexual and Reproductive Health Care Services for Human Trafficking Survivors in the US
Baldwin S. Archive. 2012.
Psychological Coercion in Human Trafficking
Baldwin S, Fegrenbacher AE, Eisenman DP. SAGE Journals. Qual Health Res, 2012. 25(9)1171-1181.
Identification of Human Trafficking Victims in Health Care Settings
Baldwin SB, Eisenman DP, Sayles JN, Ryan G, Chuang KS. Health and Human Rights. 2011; 13(1)1-14.
Chlamydial infection in women along the US-Mexico border
Baldwin SB., Djambazov B, Papenfuss M, et al. Int J STD AIDS, 2004; 15(12)815-821.
Condom Use and Other Factors Affecting Penile Human Papillomavirus Detection in Men Attending a Sexually Transmitted Disease Clinic
Baldwin SB, Wallace DR, et al. American Sexually Transmitted Diseases Association. 2004; 31(10)601-607.
Human Papillomavirus Infection in Men Attending a Sexually Transmitted Disease Clinic
Baldwin SB, Wallace DR, et al. JID. 2003; 187, 1064-1070.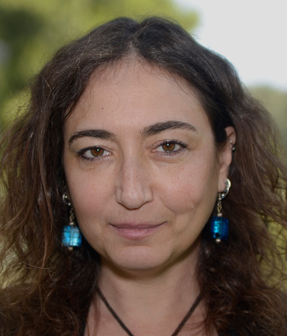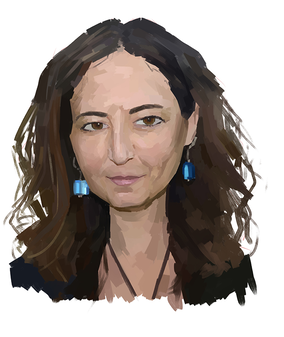 Human Rights Physician