Learn More About TEDMEDLive
TEDMED Live broadcasts the entire TEDMED program, direct from the TEDMED stage, in high-definition video, via the Internet, live and on-demand to accommodate schedules around the world.
FREE to Teaching Hospitals, Medical Schools, Gov't agencies and approved non-profits.
Apply today!
Whether it's with 5 people or 500, come together as a part of the TEDMED community and join the discussion by engaging in one of two ways:
Live Streaming




Available

:
September 10-12, 2014

Watch each TEDMED session Live, streaming directly from our stage in Washington, DC and San Francisco, CA.
On-Demand Streaming


Available

:
September 10 – October 10, 2014

All TEDMED sessions remain available On-Demand through October 10, 2014.
Tune in to view and join the global conversation about what is new and important in health and medicine.
Find out more about our viewing options
TEDMEDLive Streaming 2014
One Global Event
146 Nations
200,000+ Passionate Viewers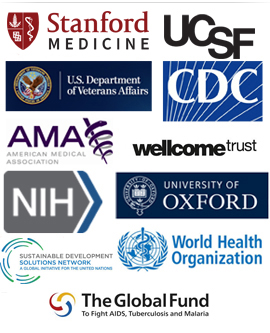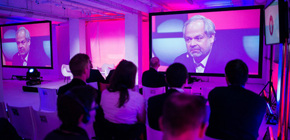 ​ TEDMED Live 2013 | Medical University of Warsaw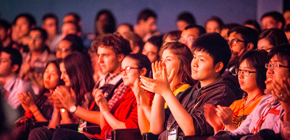 TEDMED Live 2013 | Imperial College
Who is TEDMEDLive Streaming available to?
TEDMED Live Streaming is available to everyone with an interest in the future of humanity's health. Approval is simple and expedient.
- Free: in the spirit of collaboration, the entire program is free for teaching hospitals, medical schools, government agencies, and approved non-profits.
- Paid: for organizations beyond those listed above.
TEDMED provides access to the entire live stage program in real-time and on-demand to group settings of any size and via personal devices (computers and mobile). It's free or paid depending on the size/status of your organization. Questions? Contact us at TEDMEDLive@tedmed.com.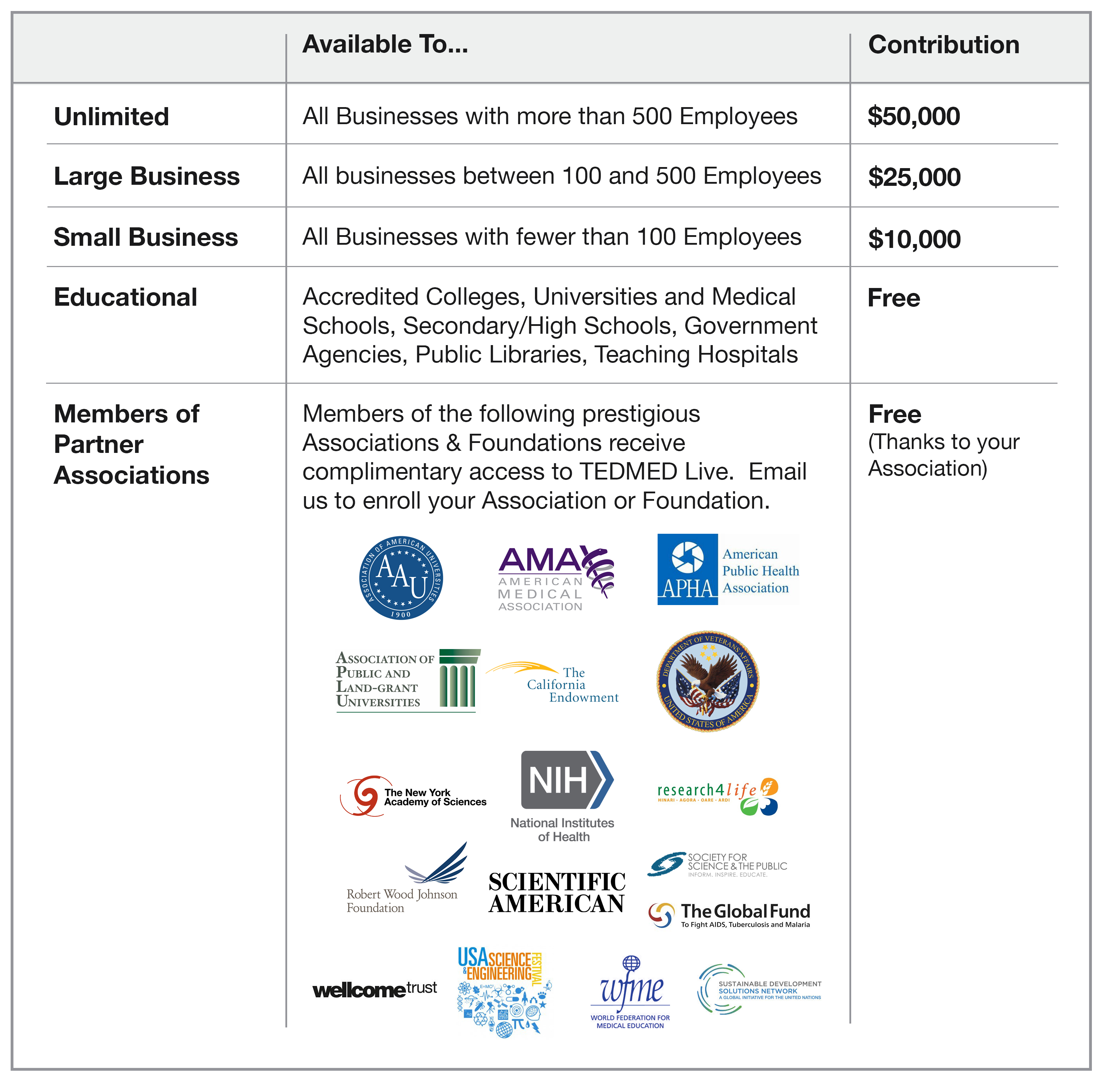 ​

Loading...

Loading...

Loading...
---
TEDMEDLive Streaming is Made Possible by the Generous Support of: